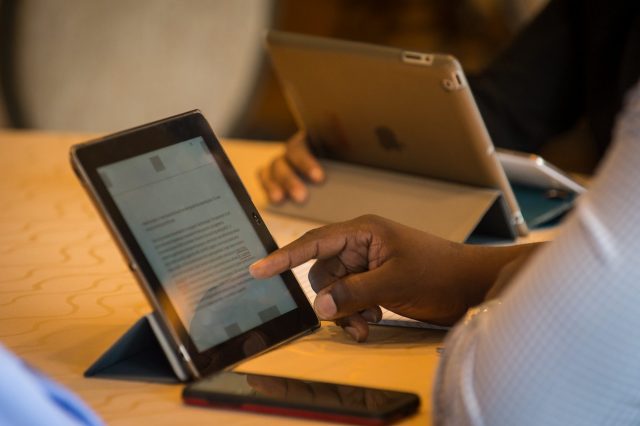 Immersive Digital Experience
Take advantage of the unique opportunities and unexpected discoveries our new virtual format has to offer. Each registration includes one-year access to content, so you'll be able to learn at your own pace and watch any sessions you missed!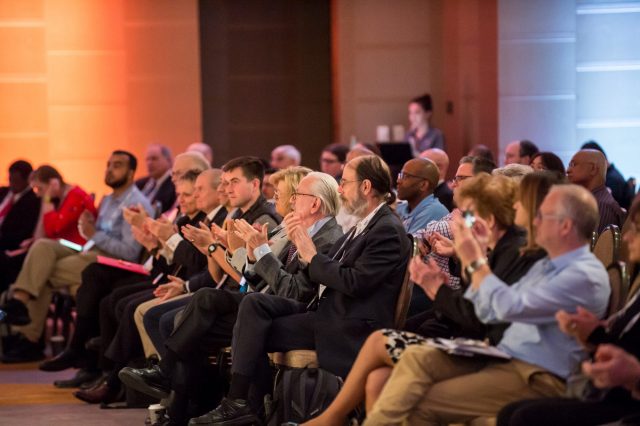 Inspiring Plenaries
Experts from academia, industry and government come together to discuss the leading challenges we face today.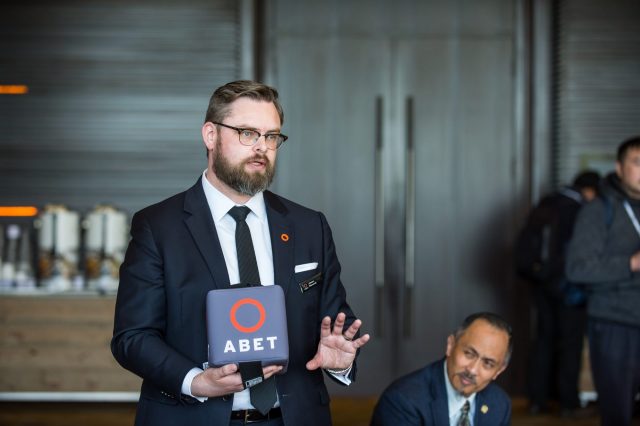 Informative Sessions
Our illuminating sessions cover foundational topics (accreditation and assessment) as well as emerging data science trends in our themed focus area, Data Impact.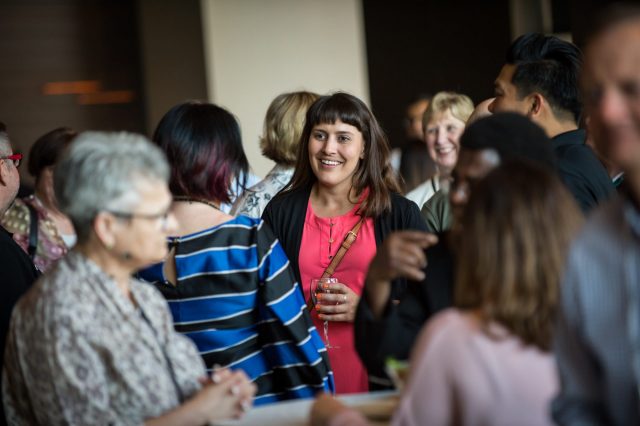 Networking Opportunities
Make real connections and share valuable insights with peers.
The networking possibilities at the Symposium are huge. We have many experts from the technical areas, academia, NGOs and industry. There are a lot of connections to make at the event!
I've never been to any professional event that is so on-point, and still a really good time!
You're engaging all these different parts of your brain — I leave with big takeaways but I also leave with a dozen little takeaways.
The thing that's in largest demand right now is cybersecurity. The skills are essential and part of getting the skills is an agreed accreditation process. So in my view, ABET is absolutely essential to the security of the nation.
I was impressed the first time I attended the Symposium with the amount of very clear, deliberate education. I keep coming back because people are always so open to help provide the information we need to take back to our programs and implement the type of changes that ABET is about.
You never know what you might find, but even if you're an old-timer, you'll always learn something new here!
I'm encouraged that we really are making some positive changes to the STEM profession by the dialogue taking place here at the Symposium.