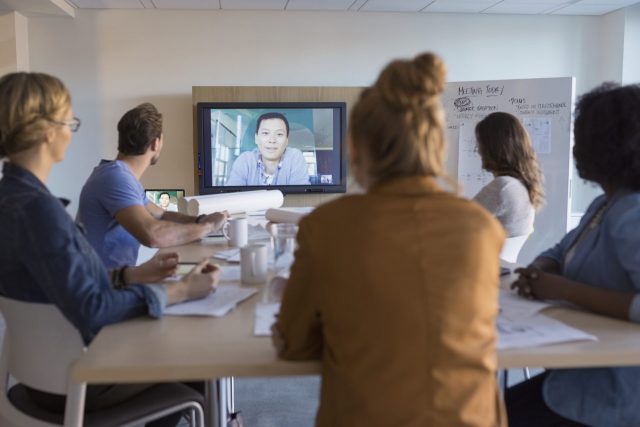 ACCREDITATION
This focus area will cover an array of topics focusing on ABET accreditation, from recent criteria changes to preparing for your site visit. Sessions will apply to all experience levels, from the novice learning about ABET processes for the first time to veterans looking to fine-tune their approach. Presenters will share their experiences incorporating best practices into their programs and valuable insights learned from years of experience.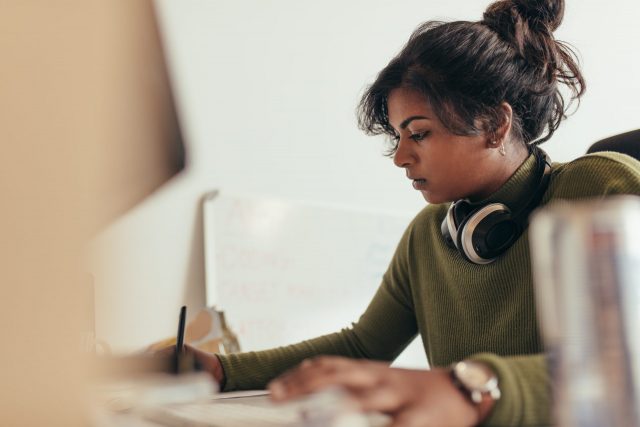 ASSESSMENT
Program assessment can seem like a daunting task, but our leaders will put you on the path to success. Sessions in the assessment track will cover several of the more complex areas, such as student outcomes and continuous improvement, as well as methods to create an effective and sustainable assessment process. You'll learn how to make assessment work for you while maximizing your students' educational journey.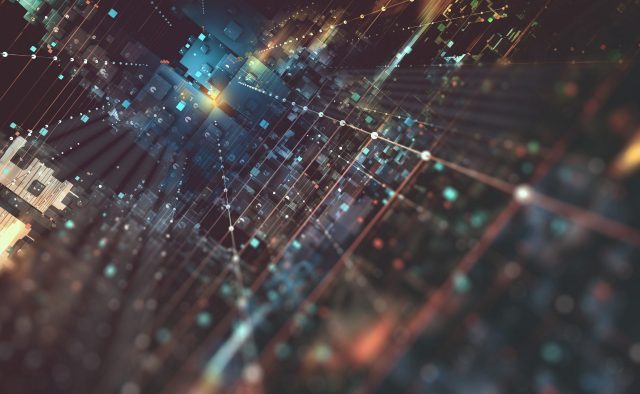 DATA IMPACT
Data science allows industries to turn information into actionable insights. It can resolve issues within individual sectors and the economy at large — but used incorrectly, it can also create problems. As the past year has demonstrated through the impacts of COVID-19, climate change and demands for social change, the ability to gather, process and interpret data is essential to solving the world's challenges, and it has the potential to profoundly improve the quality of life for all of us.
500+
Companies/Institutions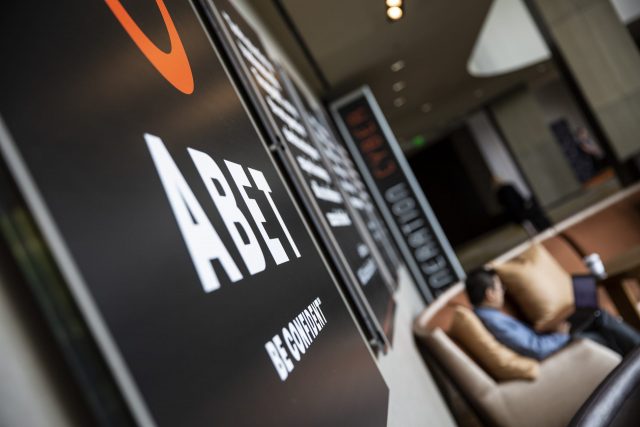 At ABET, our approach, the standards we set and the quality we guarantee, inspires confidence in those who aim to build a better world — one that is safer, more efficient, more comfortable and more sustainable.
We accredit college and university programs in the disciplines of applied and natural science, computing, engineering and
engineering technology at the associate, bachelor's and master's degree levels.
With ABET accreditation, students, employers and the society we serve can be confident that a program meets
the quality standards that produce graduates prepared to enter a global workforce.