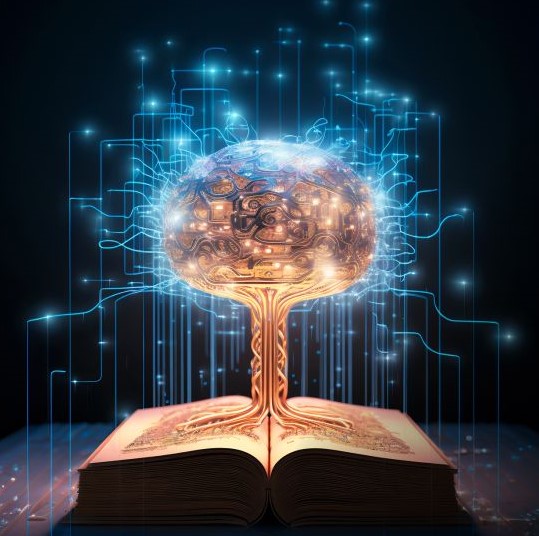 SCIENCE FICTION TO SCIENCE FACT: THE IMPACT OF AI ON HIGHER EDUCATION
The 2024 ABET Annual Symposium will bring together education, industry, and policy leaders to discuss advancing STEM education for sustainable development in the digital age. It will explore the intersection of the United Nations' 17 Sustainable Development Goals, STEM education and artificial intelligence (AI), fostering relevant debates and enhancing ABET's reputation as a thought leader and advocate for a more sustainable future.
In today's world, marked by rapid technological progress, globalization and digitalization, the UN SDGs urge action to combat poverty, protect the environment and ensure global well-being. STEM education is crucial in equipping students with the skills to tackle issues like health, energy, and the environment. However, — and this is the focal point of the symposium — the rapid pace of digital transformation, particularly the rise of AI, presents both opportunities and challenges for STEM education and its role in helping advance sustainable development.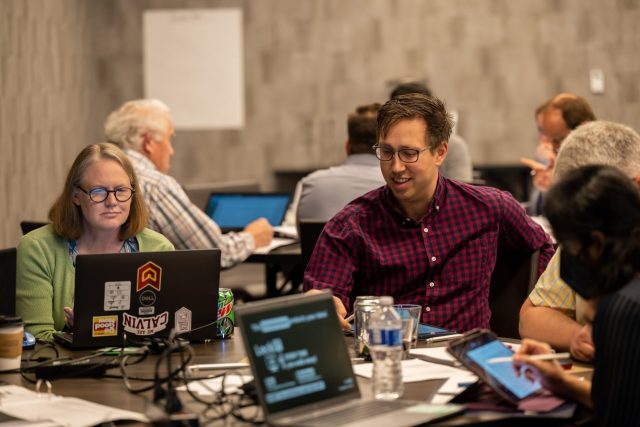 ACCREDITATION
This focus area will cover an array of topics focusing on ABET accreditation, from recent criteria changes to preparing for your site visit. Sessions will apply to all experience levels, from the novice learning about ABET processes for the first time to veterans looking to fine-tune their approach. Presenters will share their experiences incorporating best practices into their programs and valuable insights learned from years of experience.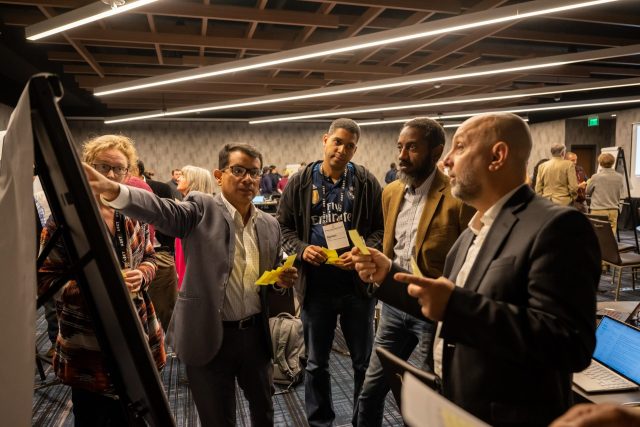 ASSESSMENT
Program assessment can seem like a daunting task, but our leaders will put you on the path to success. Sessions in the assessment track will cover several of the more complex areas, such as student outcomes and continuous improvement, as well as methods to create an effective and sustainable assessment process. You'll learn how to make assessment work for you while maximizing your students' educational journey.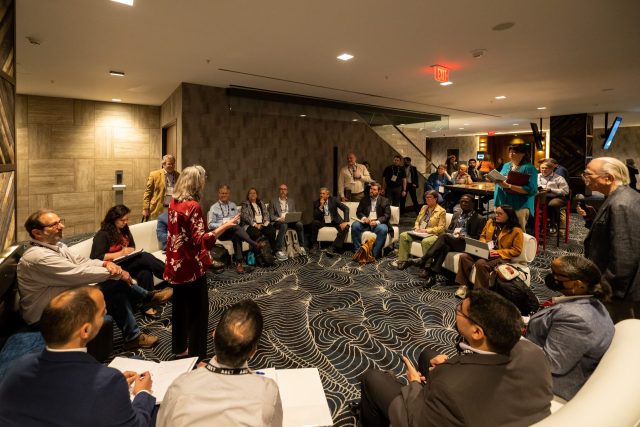 At ABET, our approach, the standards we set and the quality we guarantee, inspires confidence in those who aim to build a better world — one that is safer, more efficient, more comfortable and more sustainable.
We accredit college and university programs in the disciplines of applied and natural science, computing, engineering and
engineering technology at the associate, bachelor's and master's degree levels.
With ABET accreditation, students, employers and the society we serve can be confident that a program meets
the quality standards that produce graduates prepared to enter a global workforce.