Why You Should Attend the Symposium
Gain Valuable Insights: The Symposium serves as a platform for expanding your knowledge of evolving educational methodologies, ensuring you stay at the forefront of the latest trends, best practices and emerging research in STEM education and accreditation. 
Expand Your Network: The Symposium is a chance for you to establish valuable connections and exchange ideas with your peers in academia, industry and government. 
Enhance Professional Development: With more than 40 sessions, you'll find multiple opportunities to advance your skills or to learn new ones that will help you throughout your career. 
Prepare for Your Accreditation: From self-study reports to criteria overviews, the Symposium has the resources you need to get your program's accreditation process started. 
Apply Assessment Best Practices: You will have the chance to engage with experts, share best practices and explore innovative assessment techniques, leading to improved student learning outcomes and program quality. 
Supporting the Tampa Community
To underscore our commitment to the communities where we host our annual symposium, we have joined with Social Offset, a non-profit organization facilitating event attendees in supporting local charities. Through this collaboration, ABET Symposium participants now have the opportunity to contribute to three local organizations championing racial justice, LGBTQ+ equality, and environmental sustainability in Tampa: the Current of Tampa Bay, Inc., Equality Florida, and Keep Tampa Bay Beautiful. It's important to note that ABET will also match a portion of all donations received, amplifying the impact of our collective support for these causes.
Justify Your Attendance
Do you need help explaining to your boss why you should join us? Click below to download a letter template explaining the benefits of attending the Symposium.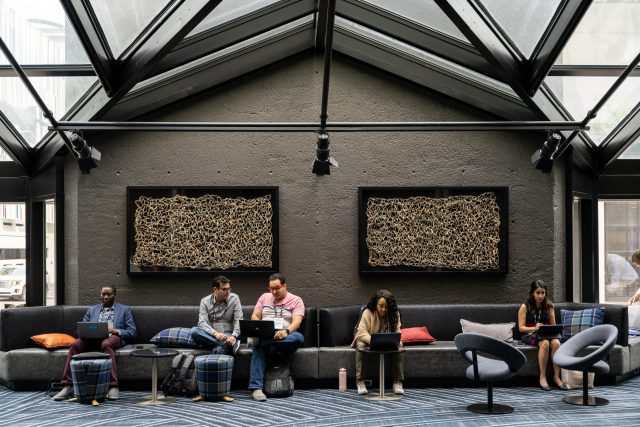 GET IN TOUCH
If you have a question about the ABET Symposium, please email us at symposium@abet.org.