Pre-Symposium Workshops
April 12 – 13
Take advantage of our pre-Symposium offerings and maximize your digital learning experience! Led by our highly experienced Professional Development Facilitators, these half-day virtual workshops deliver the essential tools and guidance you need to implement a successful assessment process.
Pre-Symposium workshops will be held on Monday, April 12, and Tuesday, April 13. They require separate registrations and additional fees.
Self-Study Workshops will not be offered in conjunction with the 2021 ABET Symposium. Please join our mailing list to receive email updates regarding future Self-Study Workshops.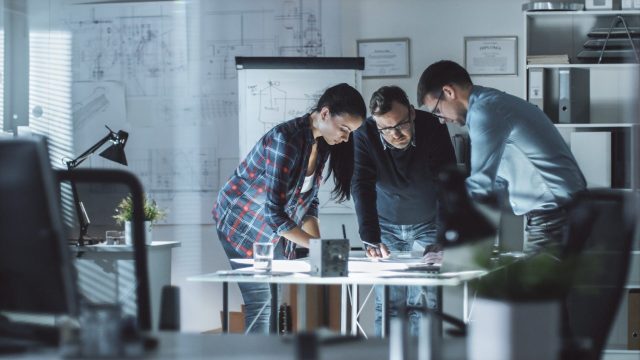 Basics of Program Assessment Planning
This workshop is designed for those who are new to program assessment and would like to gain an understanding of the assessment process or those who would like to evaluate their own program assessment plan against best practices. The three-hour workshop will highlight key elements of a successful program assessment planning process, including:
Defining terms
Developing program educational objectives
Defining learning outcomes
Choosing assessment methods and measures
Developing efficient processes
Reporting results
At the end of the workshop, participants will understand how to plan and organize their program assessment process to improve student learning. They will also be able to evaluate their own program assessment plan.
Monday, April 12 from 11 a.m. – 2 p.m. ET
Special Pre-Symposium Rate: $185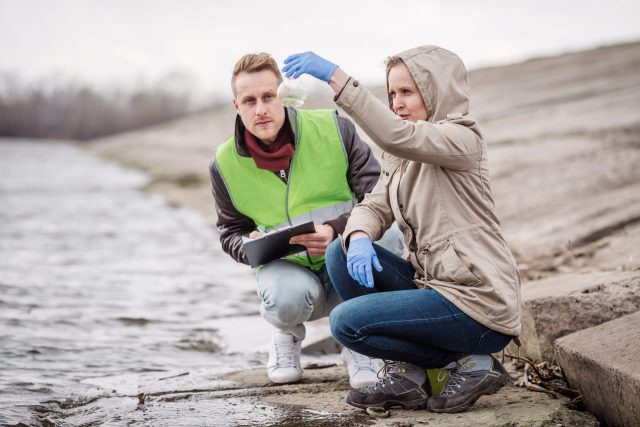 Program Assessment Methods and Measures
Once you have determined outcomes and performance indicators for a program, it is necessary to think about the most appropriate ways for students to demonstrate their performance. There is no one method of assessment that is better than another. Learn methods, how to implement them and measure based on activity and anticipated level of learning. This interactive two-hour workshop is most suited for those with assessment experience and will explore:
Foundation for choosing assessment methods
Most used assessment methods: their strengths and weaknesses
Aligning assessment methods with the level of learning anticipated
Distinction between assessment methods and assessment measures
Most used assessment measures
Categories of assessment methods and measures
Tuesday, April 13 from 10 a.m. – 12 p.m. ET
Special Pre-Symposium Rate: $150